Anypoint Studio, as we all know, is a MuleSoft's customized version of Eclipse IDE. It comes well integrated with Anypoint Platform (CloudHub) Runtime Manager. It will be nice if we can also do version control from Anypoint Studio. MuleSoft's documentation clearly explains how to use Subversion with Studio.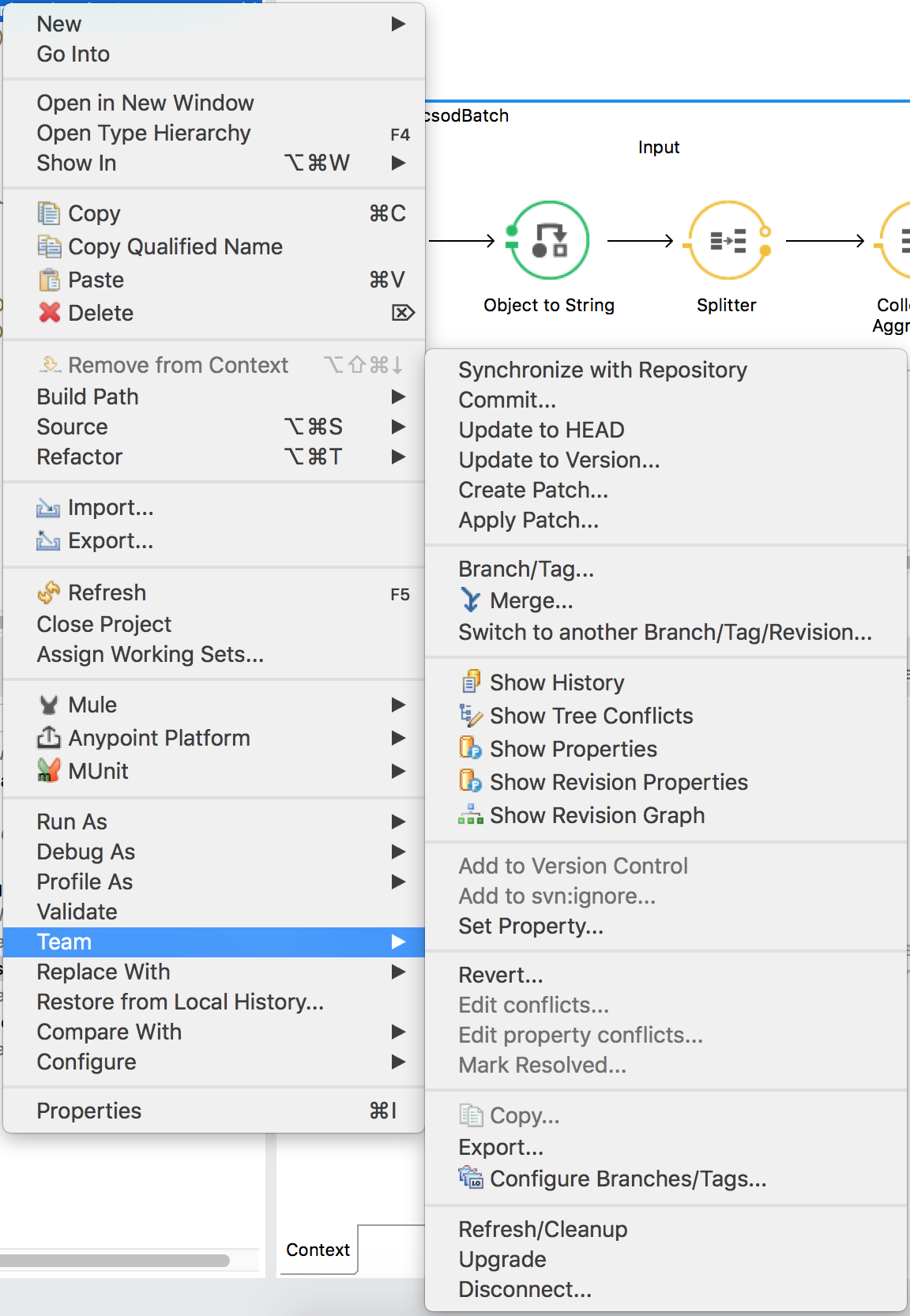 Issues with SVNKit and Authentication
Although very clearly explained, it didn't work very well on Mac OS X 10.11.6. Anypoint Studio version used here is 6.2.3.